Los Cabos
Tripadvisor's most popular world destination for 2022 is …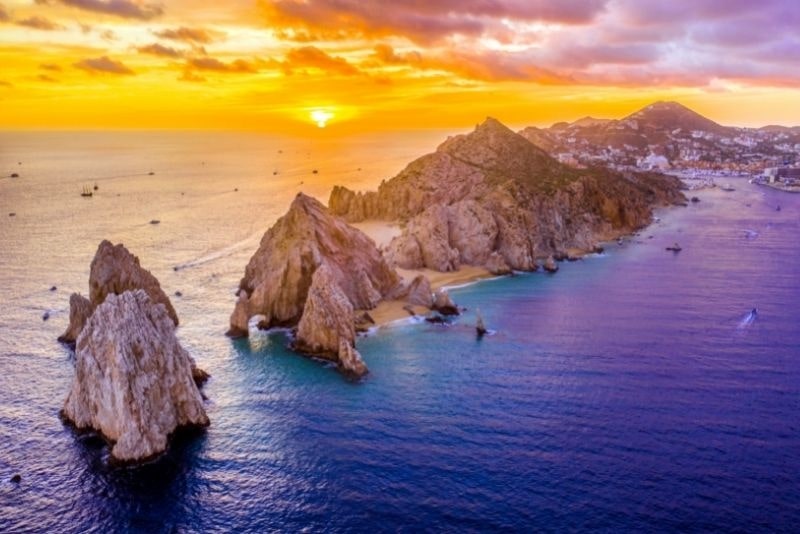 Tripadvisor says a 20th-century fishing village that has boomed into a 21st-century global hot spot for high-end travel is its most popular destination in the world for 2022.
The travel platform has just released its Travelers' Choice Awards for 2022: The Best of the Best Destinations.
While ultramodern Dubai snags the top spot, it's not the only Middle Eastern entry. And this year's list ranges from European stalwarts to coveted tropical and desert getaways.
Top 10 most popular destinations in the world
These are Tripadvisor's highest-rated, most-loved overall places for 2022:
1. Dubai, United Arab Emirates
2. London, United Kingdom
3. Cancún, Mexico
4. Bali, Indonesia
5. Crete, Greece
6. Rome, Italy
7. Cabo San Lucas, Mexico
8. Istanbul, Turkey
9. Paris, France
10. Hurghada, Egypt
https://www-cnn-com.cdn.ampproject.org/c/s/www.cnn.com/travel/amp/tripadvisor-travelers-choice-awards-2022/index.html