Main Content
About
As President and Founder of The Oppenheim Group, Jason leads a team responsible for representing buyers and sellers of distinguished properties throughout Southern California. He was recently recognized as the Best Real Estate Agent in the United States by the distinguished International Property Awards and is consistently identified as a leading agent in Los Angeles by the Wall Street Journal, The Hollywood Reporter, and Variety in their annual lists.
Jason also receives significant attention within the real estate community and beyond as a star of two hit Netflix shows, Selling Sunset and Selling the OC, featuring his brokerage and agents as they sell luxury homes to their affluent and celebrity clients. With more than $3 billion in closed sales, he currently has more than $300 million in active listings and is constantly setting sales records throughout Southern California.
Chris Parr can easily be described as a savvy, high-energy, and results-oriented real estate professional. His remarkable sales achievements have been in the 50 to 60 million range for the past several years. Equally as impressive, he has established precedent for both sales volume and price in West Newport Beach. With his market knowledge and background in development and construction, Chris's expertise is highly sought after by high-end developers, prospective owner/builders, and celebrity clientele.
He instinctively recognizes opportunities that will meet the economic considerations, improvement potential, and surroundings desired by his clients. Chris is also considered an expert with condominium conversions, a skill that requires knowledge in several disciplines for successful implementation. His ability to understand and communicate complex details, along with his strong work ethic, is widely respected.
Learn More +
As a native German living in Mexico for almost 20 years, I recognize and value the trust my clients place in me, and every day I strive to exceed their expectations.
With over 17 years of sales experience with Vidanta; managing and directing multiple sales rooms selling Luxury Residences, I have developed excellent customer service skills with a commitment to work hard, listen and follow through. I provide quality service to build relationships with my clients and more importantly, to maintain those relationships by communicating effectively.
Learn More +
Concierge
The Oppenheim Group's Concierge aims to prepare your home for an optimal launch on the market. After assessing your property's needs via a walkthrough, we work together in creating opportunities to increase its value and profitability.
Learn More +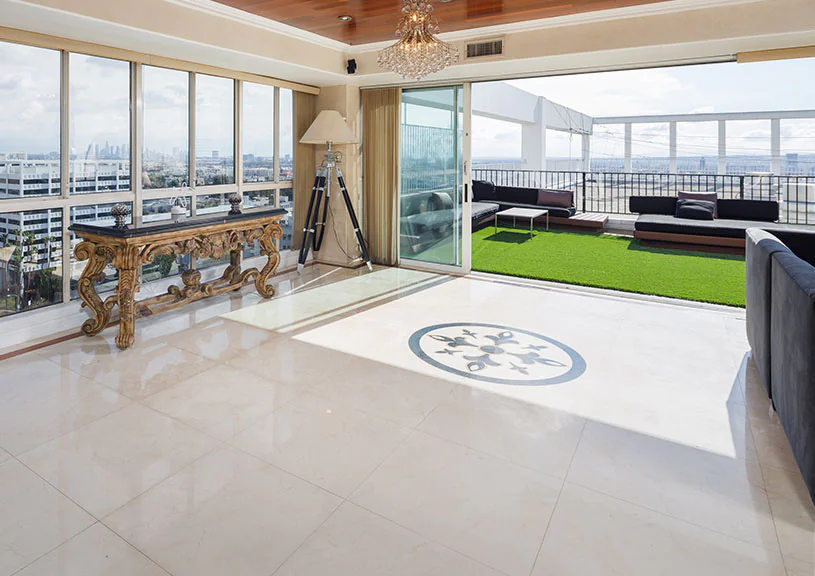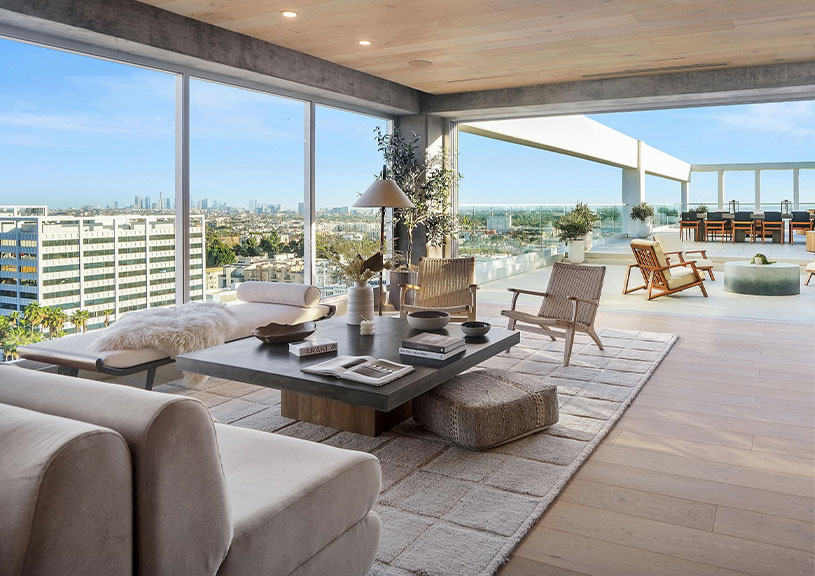 Why Work With Us
09
Why Work With Us
Our Numbers
$3+B Sales Volume
SINCE 2015
17M Instagram
Followers
210K Email
Subscribers
75 NUMBER OF
AGENTS
1050 TRANSACTIONS
SINCE 2015
Real Estate Blogs
10
Mexico
Real Estate Blogs
The Oppenheim Group receives significant attention within the real estate community and beyond; the brokerage is the focus of the hit Netflix original series, Selling Sunset and Selling the OC, as Jason and his elite agents sell luxury homes to their affluent and celebrity clients. With more than $400 million in active listings, the brokerage boasts some of the most impressive properties in Los Angeles, Orange County, San Diego, and Cabo, including the largest home in the Hollywood Hills and one of the largest listings in Los Angeles at $100 million.
Read More +
With tourism back and bigger than ever, Los Cabos, Mexico, is emerging as one of the biggest second ...
Read More +
Tripadvisor says a 20th-century fishing village that has boomed into a 21st-century global hot spot ...
Read More +
Like every year, whale watching, and especially humpbacks, is a natural spectacle near the coast ...
Read More +
Sunset Living
11
Sunset Living
A Guide To Our Services
We are excited to share with you The Oppenheim Group's new real estate and lifestyle magazine, "Sunset Living." Our team has worked diligently in hopes of bringing you an amazing and curated product.
You can find our magazine online, at our open houses, and at brokerage events, as well as in our offices in West Hollywood, Newport Beach, San Diego and Cabo San Lucas.
Join Our Network
Keep up to date with the latest market trends and opportunities in Cabo San Lucas.