About

Alen Fabjan

Sales Director / Broker
Having lived in Mexico for over two decades as a native German, Alen deeply appreciates and values the trust that his clients put in him. He makes it his goal to surpass their expectations every day and ensures that they are having the best experience when purchasing real estate.
With over 18 years of experience in sales in the luxury hospitality industry, during which Alen has led and managed multiple sales teams selling luxury residences, he has honed exceptional customer service skills. Alen is dedicated to working hard, attentively listening to his clients' needs, and following through on his commitments. His focus is on providing quality service that not only helps establish long-lasting relationships with his clients, but also maintaining them through effective communication.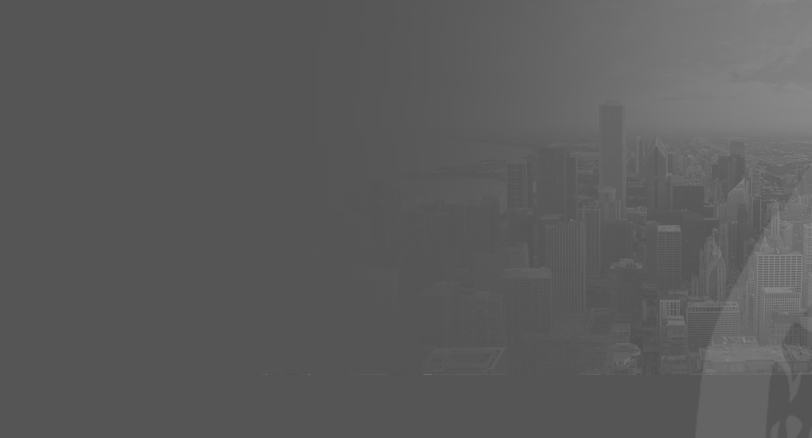 Contact Alen
Paseo de la Marina 4732 Col. El Medano, 23453, Cabo San Lucas, BCS, Mexico